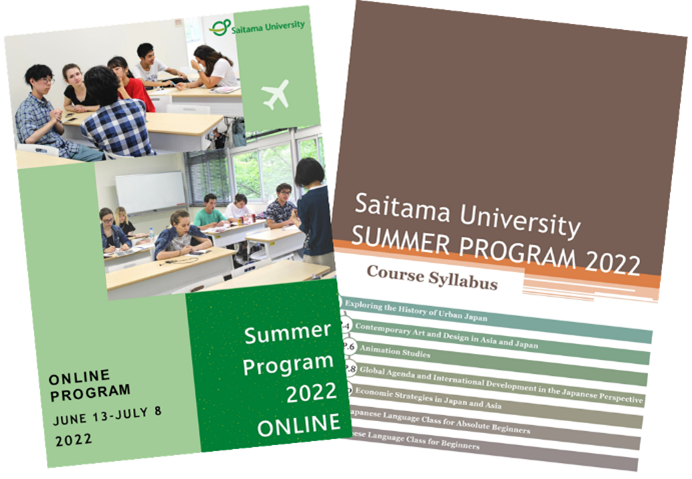 Every June, Saitama University holds a four-week short-term language and culture training program named "Summer Program".
This program started in 2015 and welcomed international students every year for five years until 2019. But the program has not been implemented in face-to-face since 2020 due to COVID-19.
Continuing from last year, the program was held online this year and 38 students from 12 countries (*1) from our partner universities participated. During the summer program, participating students attended lectures on Japanese language, culture, and economics, and interacted with SU students online.
Participating students said, "I learned very useful and important knowledge, skills and ideas by attending the program's classes." "I had a chance to communicate with Saitama University students and enjoyed talking about life in each other's country."
(*1 UK, Italy, India, Ukraine, Uzbekistan, Cambodia, Colombia, Sri Lanka, Taiwan, France, Mongolia, Russia)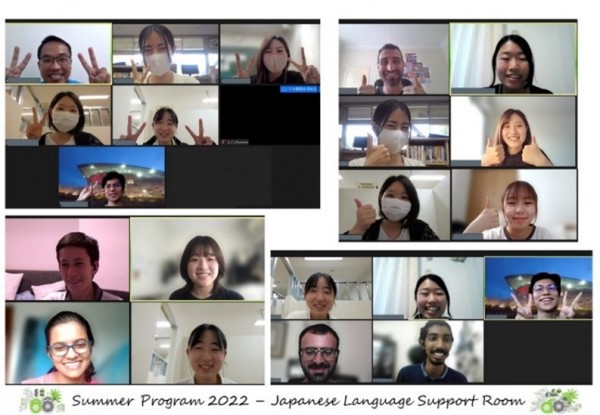 *Reference Website: Alumni Voices – Summer Program 2022