Messages from Professors of SU
Japanese Enterprises in Asia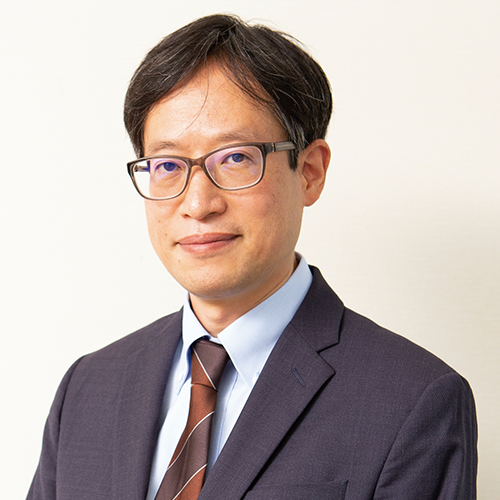 Saitama University's summer program offers one month classes specializing in Japanese studies. Foreign students who are interested in Japanese culture and society can gain a deep level of knowledge supported by academic specialists. A variety of excursions, opportunities to interact with Japanese students and elementary Japanese classes are also available. We expect participants of our program to gain better understanding on Japan and hope that some of them will want to study further in Japan for a longer time in the future.
In "Japanese Enterprises in Asia" students will learn about various issues on Japanese enterprises doing business in Asia, for instance, their historical trends, current status, strength and weakness, cultural acceptability and market strategies. I welcome students who are interested in international business and marketing, especially those who are interested in business research in both Japanese and Asia.
Prof. IHARA Motoi
---
Global Agenda and International Development in the Japanese Perspective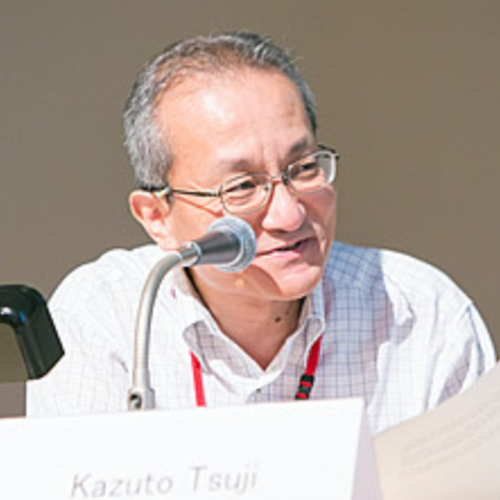 The Saitama Summer Program is not only a great opportunity get to know Japan and her people, but also to make friends with participants from diverse countries with different views and opinions. My class covers global agenda, such as climate change, inequality, child labor, globalization, food and nutrition, intra- and inter-nation conflicts and others, in a form of free discussion and frank debate. In the present world, contaminated by division to extremes, discrimination, hatred and fake news, it is increasingly essential for all of us to understand each other's standpoints, find out common grounds, and seek for solutions to mounting global challenges. My class is a small step in this direction in an enjoyable atmosphere. Professor TSUJI has 40 years of experience as a development aid worker engaged in many parts of the world and, recently, as the chairperson of a global partnership for promoting financial inclusion for the poor. People on this planet are diverse but ultimately the same. Let us talk!
Prof. TSUJI Kazuto
---
History of Japan and the Asia-Pacific War Through Film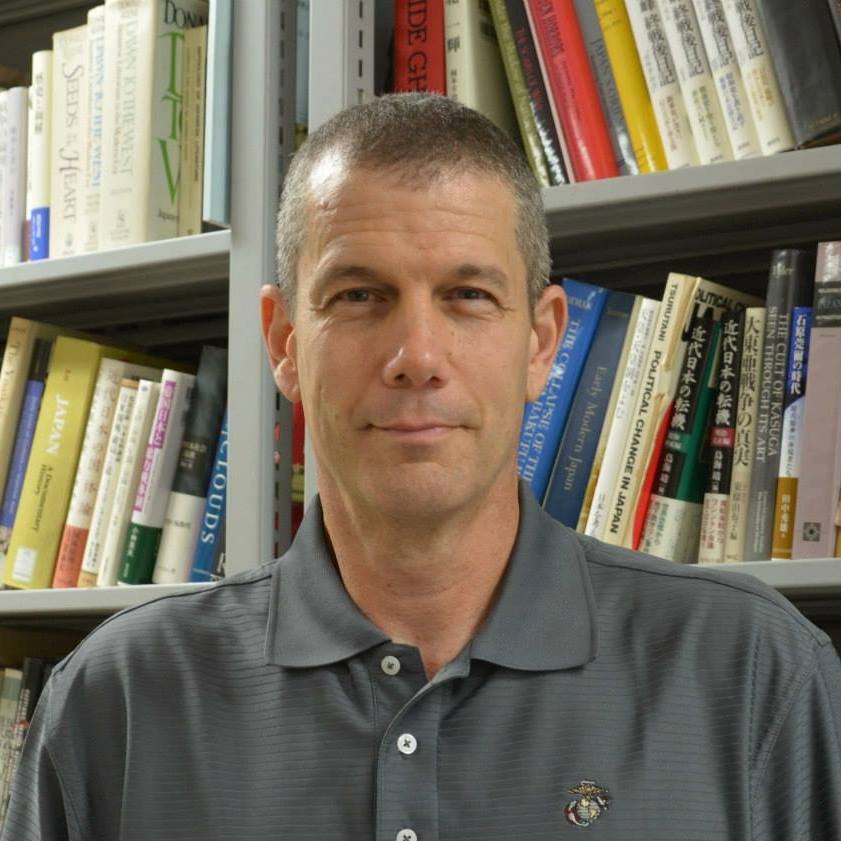 The purpose of this course is to consider the history of Japan and the Asia-Pacific War through the viewing of cinematic representations of the conflict. To achieve this objective, we will screen films on a given subject or event and these movies, together with assigned readings and documentary sources, will serve as the basis for discussing the historical events in question and for reflecting critically on how these were portrayed in the movie. In short, the course will provide students with an opportunity to learn some of the history of a war that remains very relevant in Japan and East Asia today and to think critically about how historical events are represented in cultural media such as film.
Prof. Roger H. Brown
---
History of Traditional Japan through Film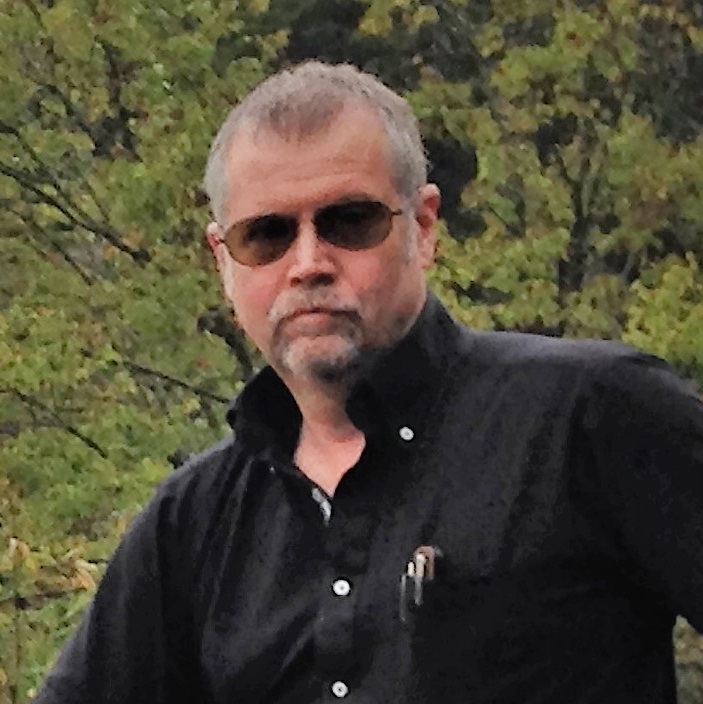 How do modern films portray classical, medieval and early modern Japan? How can we "read" these films to deepen our understanding of history? The purpose of this course is twofold: It seeks first to deepen understanding of Japan's society, culture, and people, through analysis of various films, produced by Japanese masters of cinema. And second, it seeks to give students practical experience in critical analysis, and to deepen their analytical skills, through the use of film as one form of evidence. By reading books and articles, and viewing and analyzing films, we will develop knowledge and perspectives needed for analyzing and better appreciating the relationship between history and films, and develop a better sense of more than a millennium of Japanese history.
Prof. Karl Friday
---
Exploring the History of Urban Japan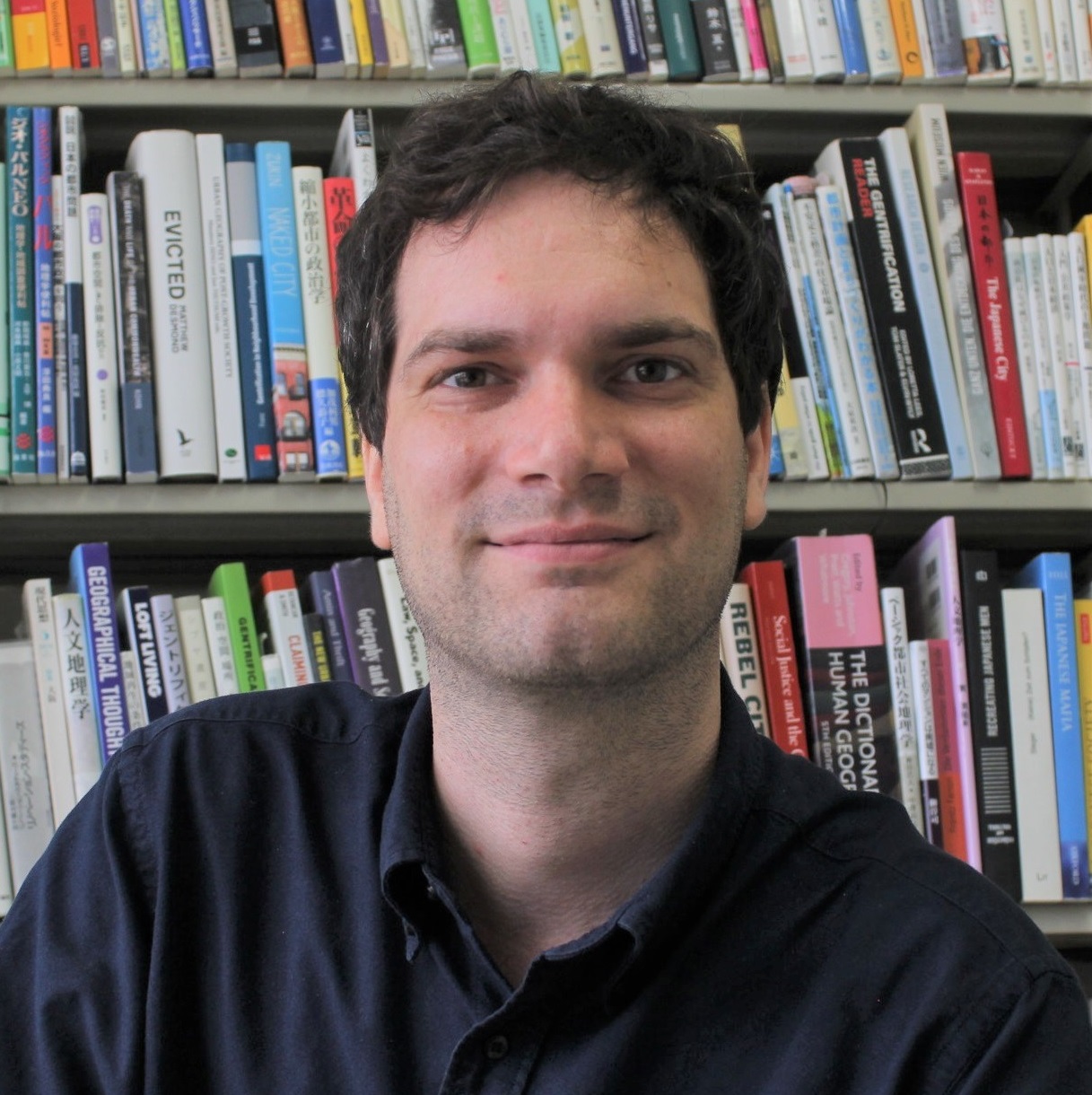 How are todays cities shaped by their history and what problems do they face? How can we "read" the urban landscape from a historical perspective? Like most aspects of life, also the glittering façades of modern Japanese cities are shaped by their past, being the result of a more than 1300 year-long urban history. The study of historical cities provides us the tools to get a deeper understanding of today's urban landscapes, the living environment of the majority of Japan's population and the issues associated with it.
Assoc. Prof. Johannes Kiener