🌟The reservation method has been renewed! Please refer to the following "How to Use" for details.
The Office of Advising Services for International Students (OASIS) is to serve for international students who may have worries, concerns, difficulties, or complaints while studying on campus. Please feel free to come and seek help whenever you face a problem, no matter what it is. Your privacy is our first priority, and everything asked, and said will be kept strictly confidential. It is also possible to seek help via email. Please check the information below for contacts.
In some cases that require paperwork, such as housing and joint guarantees for your accommodation, staff in the Office of International Affairs may be present during the advising session. If you consult via e-mail, the staff of the Office of International Affairs can reply by email.

Day
Monday – Friday
(excluding Saturday, Sunday, holidays, holiday periods such as year-end and new year)
Time
Monday – Thursday : 12:00 – 16:00
Friday : 10:00 – 11:00, 12:00 – 17:00

*The Advising Room may be closed or may shorten its opening hours due to business trips or campus events, etc.
Unexpected schedule changes will be announced at the entrance of the OASIS.
International Student Advisor, (gender), languages
Monday, Tuesday and Wednesday
Professor Shinichi Nakamoto (Male) Japanese / English
2nd and 4th Thursday(1st and 3rd Thursdays only in April, July, September, December and March 2023FY) and Friday
Ms.  Danning Zhao (Female) Japanese / English /Chinese


How to Use
Visit the room in person or make an appointment in advance.
Consultation is available when the Advising Room is open, but reservation recommended. You may be asked to wait when another student is already in the room.

<How to make an appointment>
● To Consultation
Email the advisor you want to consult with.
Professor Nakamoto: shinichi[at]mail.saitama-u.ac.jp
Ms. Zhao: zhaodn12[at]mail.saitama-u.ac.jp
Note: [at] needs to be changed to @.


● To get an interview required for procedures at Office of International Affairs
(Interview for Guarantor Program, issuing a recommendation letter for Designated Activity, tutor of STEPS Student)
Reservations can be made through the website up to 15 minutes prior to the desired date and time. 
You can also access the QR code below.
However, if you make an appointment on the same day, you may have to wait for a while depending on the situation in the advising room even if you are able to make an appointment.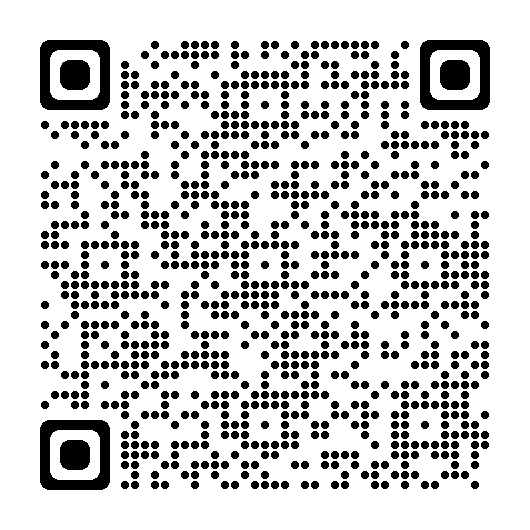 FAQ
Q 1. I will soon graduate from SaitamaUniversity. Since my resident status "Student" or visa shows the period of stay still far ahead, I can stay in Japan after graduation until the date of expiration, right?
A 1. Since the resident status "Student" is for study and research at universities, you cannot stay in Japan after graduation, no matter how far ahead before your period of stay expires. Please return to your country promptly after graduation. If you wish to remain in Japan after graduation, your resident status must be changed. Remember that your resident status expires with your graduation. Please come to the Office of International Affairs for consultation.
If you are a non-degree seeking research student and have time till you enter graduate school after the research period, you must also return to your home country and wait till admission.
→ Change of resident status
Q 2. I would like to bring my family to Japan. What kind of procedures are required?
A 2. Procedures differ whether your family will visit temporarily for sightseeing, or they will live together with you in Japan. There may be a case in which a reference will be required, depending on your nationality. If you do not know anyone who can provide a reference, your supervisor or International Student Advisor may provide a reference in some cases. Please come to the Office of International Affairs to seek help.
→ Bringing family into Japan
A Message from International Student Advisors
Many problems cannot be solved alone, such as class choices for registration, human relationships with your supervisors and laboratory members, visa issues when going to a third country for short-term study or internship, a stolen wallet, an accident, concerns about career options in the future including job hunting. Please do visit to seek help. Let's search for the solutions to your problems together.