I was supposed to only stay one semester in Japan but I loved it so much I had to extend.
     In Australia, I am doing a double degree of Engineering and Japanese. However I chose to go and study abroad in Japan to focus on improving my Japanese by surrounding myself with the language. The reason I chose Saitama was because I preferred the suburban life to city life but it is still close enough that I can go to Tokyo whenever I want to. Also, since Saitama is in the outer city where not many tourists go to, I had the opportunity to speak Japanese with local shops and restaurants which was a really good and easy way to practice. In many occasions near Saitama many Japanese people such as taxi drivers, ramen shop owners and even people in the train strike a conversation with me and the other exchange students asking us where we are from.
     I decided to stay in Saitama University's International dorm called I-House. It is really convenient because it is right next to the university and it is very cheap compared to getting your own apartment. Also, there are many convenient stores nearby just in case you were after a midnight snack. But what I love the most about I-House is that you practically live with the other exchange students. Because of this I found it very easy to get to know and become friends with the other people living there. We have lunch together every day at the University cafeteria, sometimes make a study group at the library and later in the day maybe go Tokyo. Whenever I felt bored or had nothing to do there was always someone who would be up for going to one of the local parks or the batting cage which made everyday fun.
     Saitama University also has this great program where exchange students get a tutor, a local Saitama University student, who is there to assist with any problems in Japan, help you get comfortable with the lifestyle and can teach you the culture and language. Many of them also have the experience of studying abroad so they can give you some advice and tips. For me, this was a great way to befriend Japanese people, not just my own tutor but even my friend's tutors too. They will also join us for lunch, take us to see festivals and even join us while we travel Japan.
     At first I was only going to be in Japan for half a year but the culture and the people that I grew to love made me decide to stay for longer. The people I met, from other exchange students to the local Saitama University students, became like a family to me and even when I go back to Australia I know it won't be the last time I see them.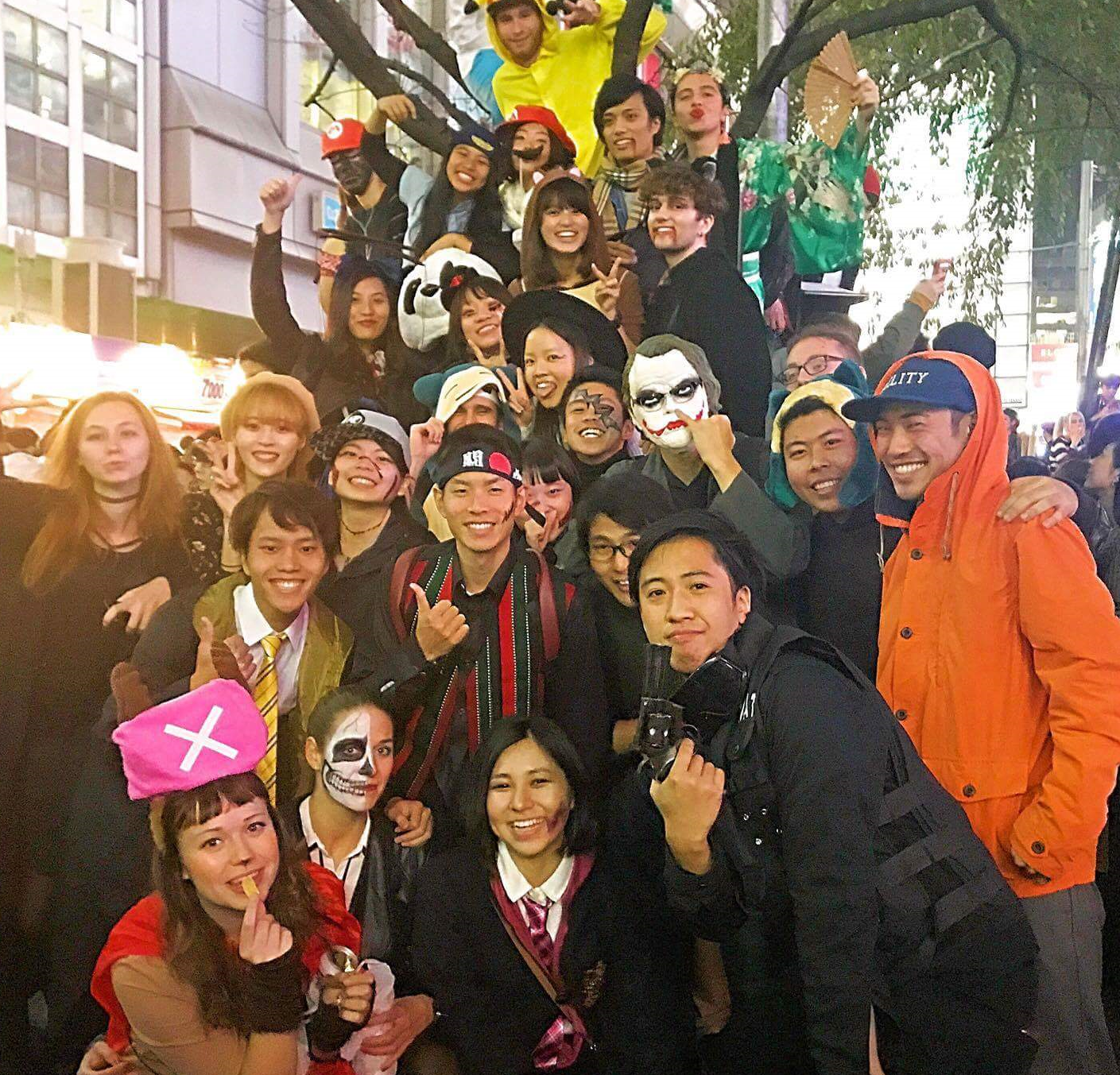 – Nicola Tangga(Monash University)