First of all, I would like to thank JASSO scholarship providers. Without JASSO, I couldn't afford to attend in Japan. And then, I would like to thank for the teachers from Yangon University of Economics, Ms. Natsuko Ogiwara san, and teachers and friends from Saitama University.
   For student life in Japan, I enjoyed a lot about classroom discussions, Kawagoe field trip and other club activities like Iai-do that I have never been experienced in my country. And also Japanese friends are so helpful and kind. And then, I have a great chance to learn about Japanese cultures and traditions from History of Traditional Japan through film class, solutions and issues about international developments and about economic policies in east Asia from classes. These classes made me improve a lot about my knowledge and interpersonal skill and public speaking skills.
   Other than classes, I had a chance to enjoy about Japanese foods (Ramen, Udon, Soba, Sushi, Sashimi, Tempura), and also enjoyed the areas (Saitama, Shinjuku, Shibuya, Yokohama, Kawagoe, Odaiba) and also Japanese festivals.
   This program also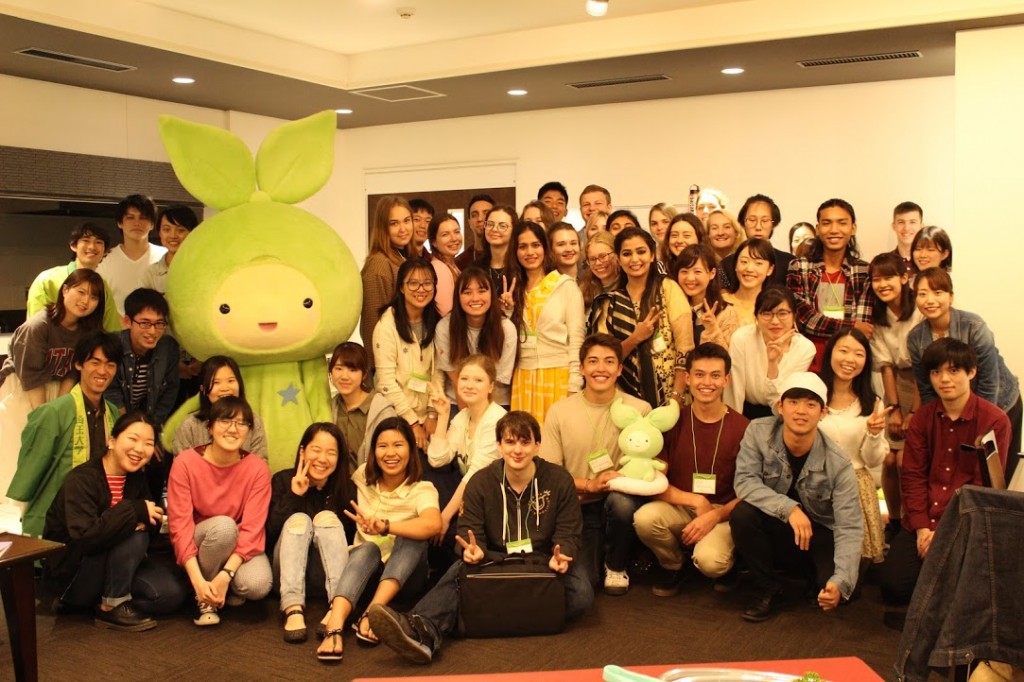 extended my networking skills, now, I have a lot of friends from not only south east Asia but also from United States and around Europe. If I have a chance to study in Japan, I will choose Saitama University again surely. After I came back from Japan, I was addicted to Japanese foods and cool weather. Now, I am sharing information and experiences to my friends and community to join Saitama University Summer Program. Hoping to study in Japan again…