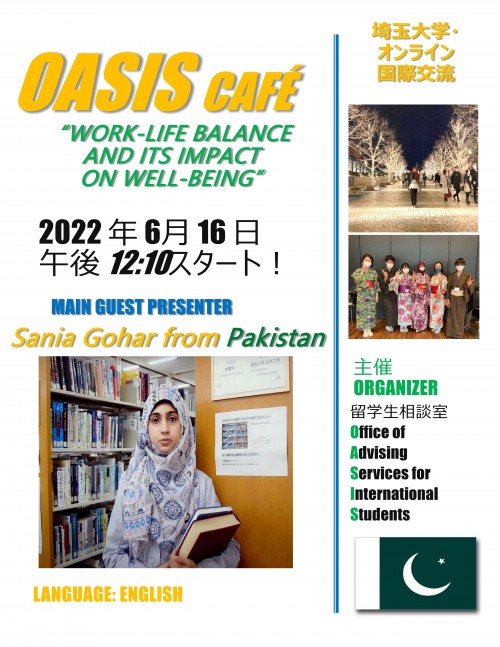 OASIS Café : June 16 Thu.   Start at 12:10

 ~Presented by OASIS, Office of Advising Services for International Students~
This is an on-line program that you can listen to through Zoom.
We will answer your questions and requests for your student life at SU!
Language : English
<Special Topic>
"WORK-LIFE BALANCE AND ITS IMPACT ON WELL-BEING"
・Zoom information can be found in Microsoft Forms.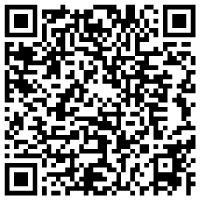 Click here(URL) or read the QR code to open the
     Forms.
 ・University accout login is required.
 ・Maximize your study experience in Japan!