20 International students and 9 Japanese students living or studying in Saitama joined a "Saitama Study Online Tour" on November 28th. We invited the lecturer from Center for Environmental Science, Saitama (CESS) and Bonsai Master from Seikouen at Omiya Bonsai Village.
 Theme for the tour was "Environmental Issue." We took a lecture about Global Warming presented by Dr. Hara from CESS and did Bonsai potting experience guided by Bonsai Master Mr.Ishihara. Before the tour, we held orientation and Japanese students organized some games for ice break with international students.
 In the end of the tour, all the participants promised to meet face to face near future.
 This tour was sponsored by the Nakajima Foundation and Saitama Center for Go Global Students (GGS).
---
Comment from International Student
Seongkwang SEO  (Graduate school of Humanities and Social Sciences)
 Hello, I'm Seongkwang SEO. Despite the tour held Online, it was not lacking in enjoying Saitama and Japan. I was able to do this whole process with my group friends. We were all clumsy, but it allowed us to get closer and closer to each other.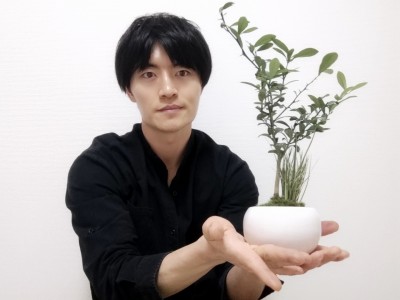 Through this tour, I could feel 'three kinds of Japan; Japan in Earth, Japan in Foreign countries, Japan in Japan.' Through this experience, unlike everyday life and research in Japan, I could feel 'another Japan', and I will continue to pursue the fun of discovering 'new Japan'.
 Also, I made many international students' friends through this tour, and we are also talking together after the event in the 'LINE' Group. Since most of us live close to Saitama University, we are looking forward to meeting in person after COVID-19. Thank you.
Shun Yokoya  (Faculty of Engineering)
 I participated in Online Study Tour as one of the Japanese students. I was nervous and excited until the tour started, because I had never joined such tour.
 We had a class about environmental issues and Bonsai experience in the tour. After the class, there was a discussion with Japanese student and international student.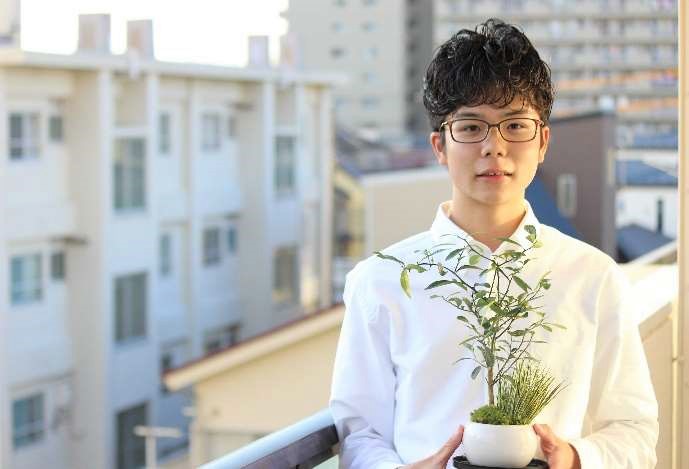 We were able to know the situation about their country and the way of thinking of their country's people because there were students from variouscountries. And I could know that how international students feel Japanese culture. Such experience makes us understand each other. Finally, I felt that the distance between Japanese and International students were getting closer. That is biggest harvest in the tour.
 And I would like to use this experience from now on. Thank all participants and coordinator.